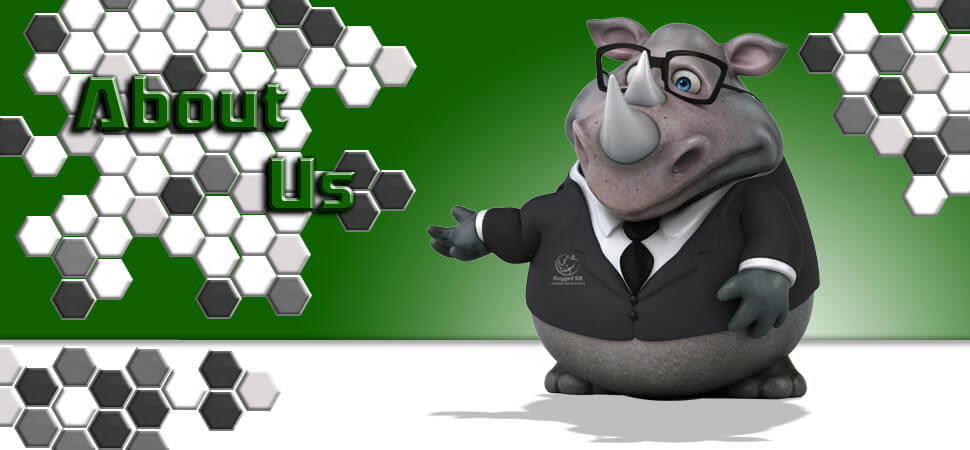 The word rugged is, as a universal adjective, used to describe anything that is extremely awesome, insanely bad-ass and/or ferociously tough. Since 2013 Rugged SA has provided South Africans with never before seen Rugged Phones, Rugged Covers, Premium LED Lighting, Drones, Rugged Accessories and various other gadgets that exactly encompasses all of the above. We work relentlessly to give our customers the most compelling online shopping experience at the best possible value.

Our mission is to ensure each and every customer gets equipped with a device rugged enough to last a lifetime at a price to suit every pocket.

BE PREPARED, BE RUGGED!

Why buy from Rugged SA?
We are specialists in the RUGGED world ✔

We sell only the best Rugged devices ✔

We offer highly competitive prices ✔

We offer FREE DOOR TO DOOR shipping to main centres for orders R399 & above ✔

We offer a 1-year manufacturer warranty on all products ✔

We service all products at our local service centre ✔

We offer a great variety of payment methods ✔

We offer free advice and support ✔

100% Safe & Secure Payments ✔



We are SUPER DEALERS in South Africa for the following rugged mobile brands:
EXCLUSIVE DISTRIBUTORS for AGM RUGGED Mobile

All payments are processed through PayFast Gateway and are 100% safe & secure.
Website Reviews
Facebook Reviews