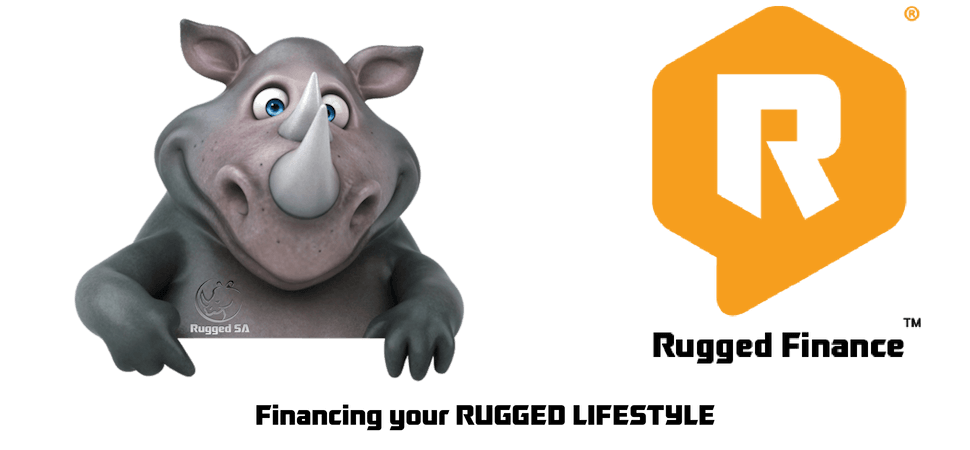 Rugged Finance™ is a South African finance service focused on financing your RUGGED LIFESTYLE!
Rugged Finance™ provides you with the ability to apply for finance on your favourite Rugged SA product and gives you the option to pay it off over 6, 12, 24, or 36 months.
This is truly a South African First.
How to apply?
1. Apply via the Finance Estimator below to receive instructions
2. Apply by placing an online order & selecting 'Rugged Finance™' as the payment method to receive instructions
3. Send us an email at sales@ruggedsa.co.za to request instructions
Use our Finance Estimator below to see what your estimated monthly repayment will be on your desired order amount.
*Monthly repayments are Risk Profile Dependant and may differ from our finance estimator. T's & C's Apply. Powered By Rugged Finance™
Website Reviews
Facebook Reviews